Car Air Conditioning in Wakefield
We are a low cost, highly experienced car air conditioning garage 
At Cross Lane Garage we understand how frustrating it is when your car's air conditioning is broken. Sometimes it might be that the air isn't cold or maybe there's a funny smell. It's not always easy to see what the problem is so let us identify it for you. In addition to MOTs and Servicing, we are also experts at identifying and fixing car air conditioning problems. We complete all car and van AC repair work ourselves and help you to stay cool. 
We all take our vehicle's air conditioning for granted until it's not working, especially when the weather is hot! At Cross Lane Garage we offer comprehensive air conditioning services for all you motorists across Wakefield and the surrounding towns and villages. What's more, we aim to identify and fix your problem the same day so you can be back on the road quickly.
We have fully trained car air conditioning engineers that are experienced in car air conditioning regas / car air con refill, refrigerant replacement, ac servicing, parts fitting, ac fault diagnostics and full repair of the air con unit in your car. Our prices are always fair as we aim to offer the lowest prices for a reliable and very prompt service!
Our vehicle air conditioning services include:
 Car Air Conditioning Recharge 
 Car Air Conditioning Anti-Bacterial Clean
 Car Air Conditioning Repair
 Car Air Conditioning Replacement
 Car Air Conditioning Service
 Car AC Refill / Regas 
 Car Air Con Odour Removal (identifying and fixing funny smells coming from your car AC) 
 Van Air Conditioning Repair and Service
 Motorhome Air Conditioning Repair and Service
Car air conditioning repair
Our team of air conditioning technicians can easily identify and fix any problems you have with your car's air con system. We offer very reasonable prices for fixing your car air conditioning and aim to have you back on the road with cool air as quickly as possible. 
If you want to know more about the Top 10 car air conditioning problems we see why not read more HERE.
And, don't take our word for it. Check out what our customer's say about us on our REVIEWS section by clicking below.
Get in touch today. Or just pop in and see if we can help you whilst you are passing – find our car air conditioning garage just off Dewsbury Road in Wakefield HERE.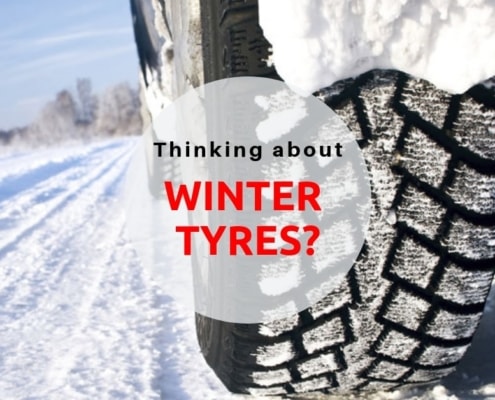 Do I need winter tyres in Wakefield? Well, this is a question we hear a lot, especially on bitter winter days. However, recent winters, on the whole, have been milder which has led us all to question the real need for them. Are they just a…
https://crosslanegarage.com/wp/wp-content/uploads/2018/12/Copy-of-Untitled-min.jpg
628
1200
Site Administrator
https://crosslanegarage.com/wp/wp-content/uploads/2018/05/400dpiLogoCropped-1.jpg
Site Administrator
2018-12-05 21:10:15
2018-12-05 21:10:15
Do you need winter tyres in Wakefield?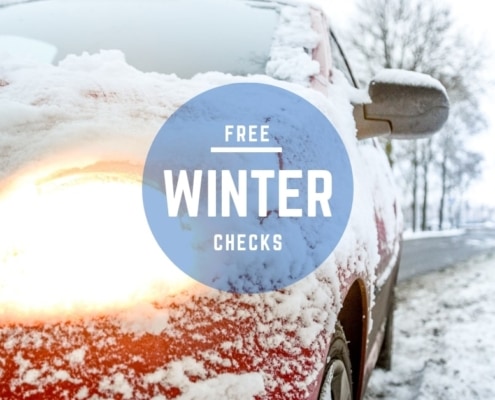 Get Yours Checked Before The Frost Bites! Who else is finding that most mornings you have a cup of coffee in one hand and de-icer in the other? Our increasingly frosty mornings mean that we motorists need to put our windscreen de-icing skills…
https://crosslanegarage.com/wp/wp-content/uploads/2018/11/Free-Winter-Car-Checks.jpg
628
1200
Site Administrator
https://crosslanegarage.com/wp/wp-content/uploads/2018/05/400dpiLogoCropped-1.jpg
Site Administrator
2018-11-07 21:05:56
2018-11-29 17:17:26
Free Winter Car Checks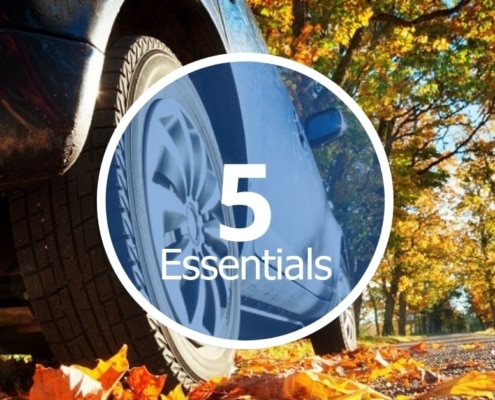 The weather has turned and it is officially autumn. Did you know that in October there is a 21% increase in accidents on our roads? The main reason for this is that drivers have not adapted both their driving style and their vehicles to the…
https://crosslanegarage.com/wp/wp-content/uploads/2018/10/Copy-of-Website-Post-Cross-Lane-min.jpg
627
1200
Site Administrator
https://crosslanegarage.com/wp/wp-content/uploads/2018/05/400dpiLogoCropped-1.jpg
Site Administrator
2018-10-04 14:14:13
2018-10-04 14:17:48
5 Essential Checks Your Car Needs This Autumn