At Cross Lane Garage we offer a wide range of car repairs in Wakefield. Our team of experienced mechanics have a wide range of experience when it comes to finding the source of your car's problem and fixing it. From diagnosing the rattling from under your car as a suspension problem to replacing a slippy clutch, we can help you. 
Most of the time you may not know what's wrong with your car. All you know is that your car is making strange noises, such as grinding or rattling. Or there may be a red light that flashes up on your dashboard. The moment that you car doesn't look, feel or sound right is the moment that need our help. Being experts at car fault finding we will work out what is wrong with your car. Then we'll give you a fair quote and, with your approval, we'll repair the problem and get you back on the road.
As a fully operation car garage we offer almost every type of car repair except car body work. Some of the common repairs we complete include:
Brake repairs new brakes and brake replacement
New clutches and clutch repairs
Car suspension repairs 
Oil and oil filter repairs and replacement
Brake repairs and new brakes
Steering wheel and power steering repairs 
Car light repairs
Windscreen wiper repairs
Wheel alignment repairs
Exhaust repairs and new exhausts
New car batteries
Tyre puncture repairs and new tyres
MOT repairs
Engine repairs
Belts, hoses and cooling systems
Car transmission
Welding
Specialists in Car Brakes, Clutches and Suspension
Some of the most frequent problems we hear about from our customer's relates to brake grinding, rattling under the car (suspension) and crunching clutches. So, we have become highly trained and experienced with brake repair, clutch repair and car suspension repair. If you are in the Wakefield area and experiencing unusual sounds, or lights, from your car then please get in touch for some free advice.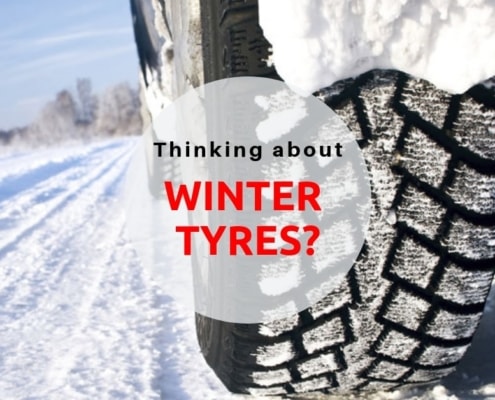 Do I need winter tyres in Wakefield? Well, this is a question we hear a lot, especially on bitter winter days. However, recent winters, on the whole, have been milder which has led us all to question the real need for them. Are they just a…
https://crosslanegarage.com/wp/wp-content/uploads/2018/12/Copy-of-Untitled-min.jpg
628
1200
Site Administrator
https://crosslanegarage.com/wp/wp-content/uploads/2018/05/400dpiLogoCropped-1.jpg
Site Administrator
2018-12-05 21:10:15
2018-12-05 21:10:15
Do you need winter tyres in Wakefield?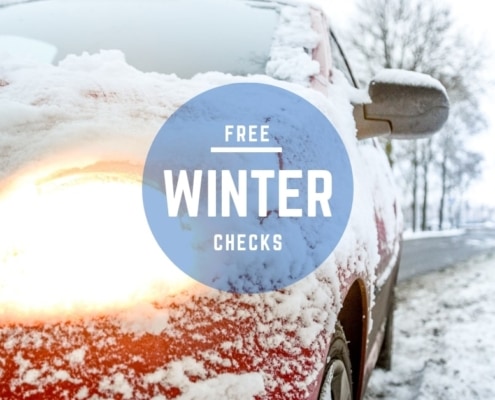 Get Yours Checked Before The Frost Bites! Who else is finding that most mornings you have a cup of coffee in one hand and de-icer in the other? Our increasingly frosty mornings mean that we motorists need to put our windscreen de-icing skills…
https://crosslanegarage.com/wp/wp-content/uploads/2018/11/Free-Winter-Car-Checks.jpg
628
1200
Site Administrator
https://crosslanegarage.com/wp/wp-content/uploads/2018/05/400dpiLogoCropped-1.jpg
Site Administrator
2018-11-07 21:05:56
2018-11-29 17:17:26
Free Winter Car Checks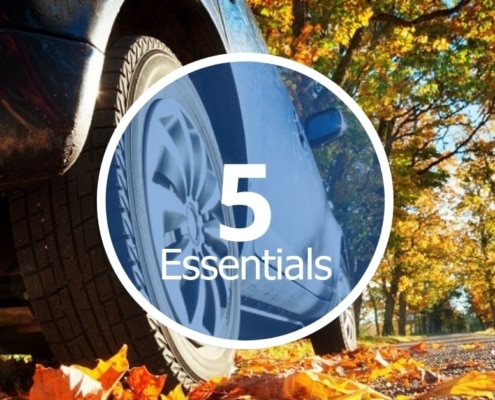 The weather has turned and it is officially autumn. Did you know that in October there is a 21% increase in accidents on our roads? The main reason for this is that drivers have not adapted both their driving style and their vehicles to the…
https://crosslanegarage.com/wp/wp-content/uploads/2018/10/Copy-of-Website-Post-Cross-Lane-min.jpg
627
1200
Site Administrator
https://crosslanegarage.com/wp/wp-content/uploads/2018/05/400dpiLogoCropped-1.jpg
Site Administrator
2018-10-04 14:14:13
2018-10-04 14:17:48
5 Essential Checks Your Car Needs This Autumn