Motorhome MOT & SERVICE in Wakefield
Our Motorhome MOT and service checks are the cheapest you will find in Wakefield. With MOT tests starting from just £30 we can help you to be certain that your motorhome is safe and roadworthy. When your motorhome passes it's MOT we will give you your MOT certificate and record your vehicle's results in the MOT database.
We ARe AN Approved Motorhome MOT TESTING STATION
We are a Class 4 approved and authorised motorhome MOT testing centre. That means that we have an AE MOT tester who is authorised by the Driver and Vehicle Standards Agency (DVSA). As we complete all motorhome MOT checks in-house this means we can keep our costs low. We can then pass this saving on to you. 
Cheap motorhome MOT checks and servicing are what we do best!
How often does your MOTORHOME MOT check need to be done?
Every 12 months once it's 3 years old
FIND OUT When YOUR MotoRhome's MOT IS DUE?
We can help you to find out when your motorhome is due it's next MOT check – just click on the green button above! This official MOT checking tool is run by the Government's Driver and Vehicle Licensing Agency so should be very accurate.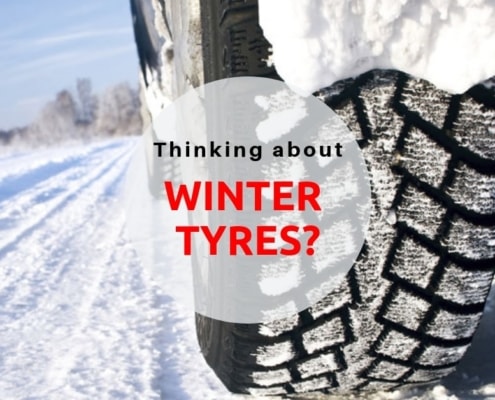 Do I need winter tyres in Wakefield? Well, this is a question we hear a lot, especially on bitter winter days. However, recent winters, on the whole, have been milder which has led us all to question the real need for them. Are they just a…
https://crosslanegarage.com/wp/wp-content/uploads/2018/12/Copy-of-Untitled-min.jpg
628
1200
Site Administrator
https://crosslanegarage.com/wp/wp-content/uploads/2018/05/400dpiLogoCropped-1.jpg
Site Administrator
2018-12-05 21:10:15
2018-12-05 21:10:15
Do you need winter tyres in Wakefield?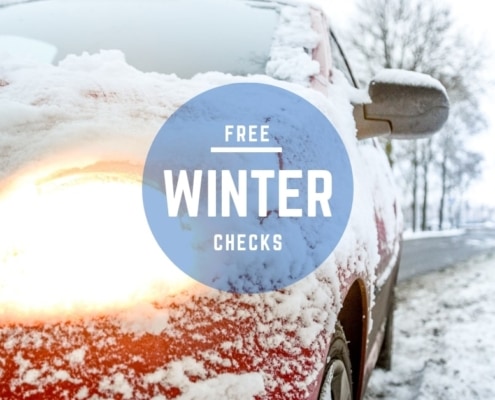 Get Yours Checked Before The Frost Bites! Who else is finding that most mornings you have a cup of coffee in one hand and de-icer in the other? Our increasingly frosty mornings mean that we motorists need to put our windscreen de-icing skills…
https://crosslanegarage.com/wp/wp-content/uploads/2018/11/Free-Winter-Car-Checks.jpg
628
1200
Site Administrator
https://crosslanegarage.com/wp/wp-content/uploads/2018/05/400dpiLogoCropped-1.jpg
Site Administrator
2018-11-07 21:05:56
2018-11-29 17:17:26
Free Winter Car Checks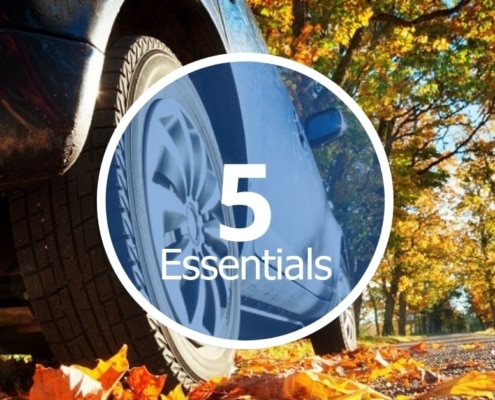 The weather has turned and it is officially autumn. Did you know that in October there is a 21% increase in accidents on our roads? The main reason for this is that drivers have not adapted both their driving style and their vehicles to the…
https://crosslanegarage.com/wp/wp-content/uploads/2018/10/Copy-of-Website-Post-Cross-Lane-min.jpg
627
1200
Site Administrator
https://crosslanegarage.com/wp/wp-content/uploads/2018/05/400dpiLogoCropped-1.jpg
Site Administrator
2018-10-04 14:14:13
2018-10-04 14:17:48
5 Essential Checks Your Car Needs This Autumn