Pass Your CAR MOT in Wakefield
As an official car MOT garage, we can provide a hassle-free, cost effective MOT test for your car without sacrificing on service. 
Book Your Same Day MOT Test
We aim to complete all of our car MOT tests in a day. In most cases, we can turn your MOT check around within an hour and promptly provide you with your MOT certificate. 
However, as a preferred MOT test centre for both the people of Wakefield and many of its car dealerships, we do get swamped. So, we do advise that you give us a call first. If you choose to wait while we complete the work then you can drop your car off with us and nip across the road to Morrisons or McDonald's. 
While we do offer while you wait MOT tests in Wakefield, we do find that most of our customers prefer something less disruptive to their day. So, they choose to use our free collection and delivery service, where we pick up your car at an agreed time and drop it back once the work is done.
Let us help your car pass it's MOT today!
We ARe AN Official MOT TEST CENTRE
What's Involved with a CAR MOT Check?
 An MOT involves dozens of checks on your car, ranging from the brakes and fuel system to lights, mirrors, seat belts, windscreen wipers and exhaust system. It doesn't cover the condition of the engine, clutch or gearbox. 
Under the MOT guidelines introduced in May 2018 you're car MOT pass can be categorised as any of the following:
Pass

Advisory Pass

Minor Pass.
And, your MOT fail can fall under either:
Major Fail (repair it)

Dangerous Fail (no driving it without immediate repair).
How often should your car MOT be done?
Every Year (once it turns 3 years old)
That is with the exception of some vehicles over 40 years old. According to MOT Rule Changes in May 2018 if your vehicle was registered, or made, over 40 years ago then you may no longer require an MOT. Ask us if you're not sure?
Don't forget, an MOT certificate confirms at the time of the test that your car met the minimum road safety and environmental standards required by law. To keep your car roadworthy you still need regular servicing. As we are an MOT and Service garage we can offer you a combined MOT check and Service in Wakefield on the same day!
FIND OUT When YOUR MOT IS DUE?
Don't forget, to make things easy for you we also offer a FREE CAR COLLECTION and DELIVERY service across the local Wakefield area. This includes Horbury, Ossett, Thornes, Sandal, Wrenthorpe, Lupset,  Stanley, Outwood, Heath, Newmillerdam, Calder Grove, Durkar, Alverthorpe, Belle Vue, East Moor, Milnthorpe,  Flanshaw etc. 
Come on, let us do your MOT Wakefield!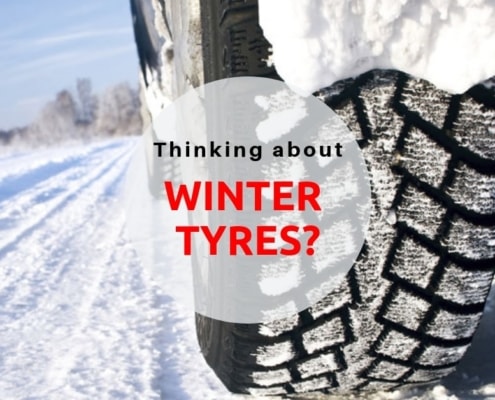 Do I need winter tyres in Wakefield? Well, this is a question we hear a lot, especially on bitter winter days. However, recent winters, on the whole, have been milder which has led us all to question the real need for them. Are they just a…
https://crosslanegarage.com/wp/wp-content/uploads/2018/12/Copy-of-Untitled-min.jpg
628
1200
Site Administrator
https://crosslanegarage.com/wp/wp-content/uploads/2018/05/400dpiLogoCropped-1.jpg
Site Administrator
2018-12-05 21:10:15
2018-12-05 21:10:15
Do you need winter tyres in Wakefield?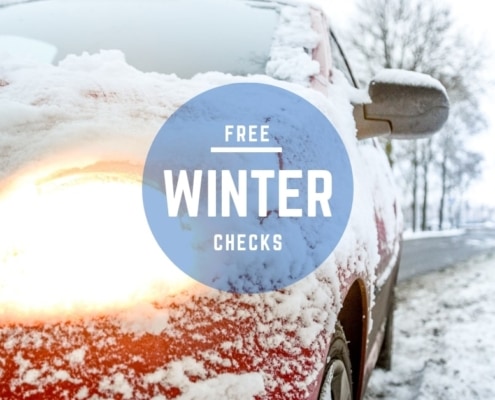 Get Yours Checked Before The Frost Bites! Who else is finding that most mornings you have a cup of coffee in one hand and de-icer in the other? Our increasingly frosty mornings mean that we motorists need to put our windscreen de-icing skills…
https://crosslanegarage.com/wp/wp-content/uploads/2018/11/Free-Winter-Car-Checks.jpg
628
1200
Site Administrator
https://crosslanegarage.com/wp/wp-content/uploads/2018/05/400dpiLogoCropped-1.jpg
Site Administrator
2018-11-07 21:05:56
2018-11-29 17:17:26
Free Winter Car Checks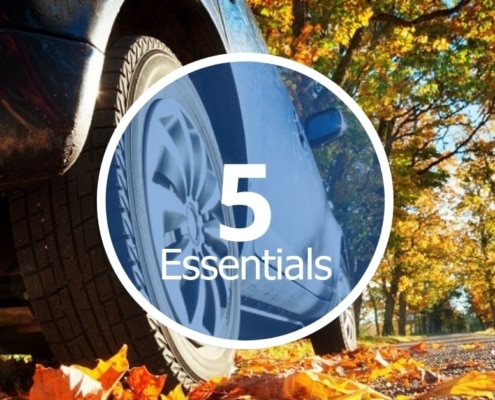 The weather has turned and it is officially autumn. Did you know that in October there is a 21% increase in accidents on our roads? The main reason for this is that drivers have not adapted both their driving style and their vehicles to the…
https://crosslanegarage.com/wp/wp-content/uploads/2018/10/Copy-of-Website-Post-Cross-Lane-min.jpg
627
1200
Site Administrator
https://crosslanegarage.com/wp/wp-content/uploads/2018/05/400dpiLogoCropped-1.jpg
Site Administrator
2018-10-04 14:14:13
2018-10-04 14:17:48
5 Essential Checks Your Car Needs This Autumn