Learn A Little About Us...
Cross Lane Garage is a family run, independent garage in Wakefield. Set up by the late Ian Dudley in 1976, this is now owned and run by his nephew Dale Stenson. 
Ian was passionately involved in the local community and motorcycle racing. He even sponsored local up and coming motorcycle racing riders. Now with Dale at the reins Cross Lane Garage continues to be a locally renowned MOT garage, with the people of Wakefield's at its heart.
Our excellent reputation for low prices and reliable garage services is recognised by not just the people of Wakefield but also many of the main car dealerships. We are proud to be the preferred MOT Testing Station for many well known car dealerships across Wakefield and the surrounding areas. This speaks volumes as to how good we are as even the industry experts use us and recognise it!
We are part of the Retail Motor Industry Federation (RMI), a leading automotive trade body in the UK. We believe that this gives you further assurance, protection and peace of mind. As, to be an RMI member we have to be a verified independent garage, our premises have to meet RMI's high standards and we are continuously reviewed.
Meet the Cross Lane Garage Team
Meet Dale
Cross Lane Garage's main man! A locally born and bred family man who has been a mechanic in the trade since 1997. Dale is our AE authorised examiner. He is our top MOT tester but also experienced in servicing, diagnostics and car repairs. He's always ready to help with honest, straight forward advice.
Meet Nick
Nick's our in-car technology and MOT expert. He joined Cross Lane Garage in 2006 and has been an MOT testing machine ever since. Nick's also got a fine eye for detail so never misses a thing during his MOT checks. And, if your car fails first time around he will manage the process to get it MOT ready for it's free MOT retest.
Meet Ash.
Ash is our car repairs and service specialist. If you have a problem with your exhaust, clutch or find your engine is making funny noises then he is your man. He can fault find and fix cars to perfection!
Meet Sam
Sam's our fast fit specialist. He joined us in 2014 and specialises in tyres, exhausts, brakes and suspension. From a simple tyre check to a new set of brakes he is who you need. He can get your car back on the road safely in no time.
REVIEWS FROM OUR CUSTOMERS...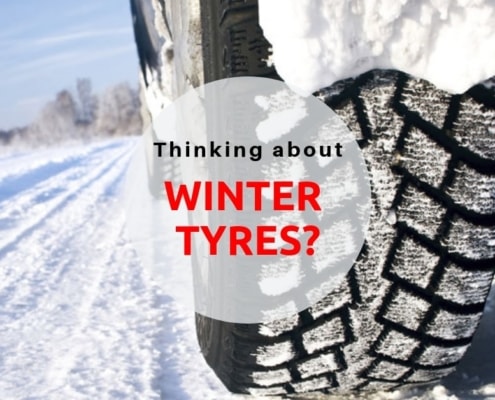 Do I need winter tyres in Wakefield? Well, this is a question we hear a lot, especially on bitter winter days. However, recent winters, on the whole, have been milder which has led us all to question the real need for them. Are they just a…
https://crosslanegarage.com/wp/wp-content/uploads/2018/12/Copy-of-Untitled-min.jpg
628
1200
Site Administrator
https://crosslanegarage.com/wp/wp-content/uploads/2018/05/400dpiLogoCropped-1.jpg
Site Administrator
2018-12-05 21:10:15
2018-12-05 21:10:15
Do you need winter tyres in Wakefield?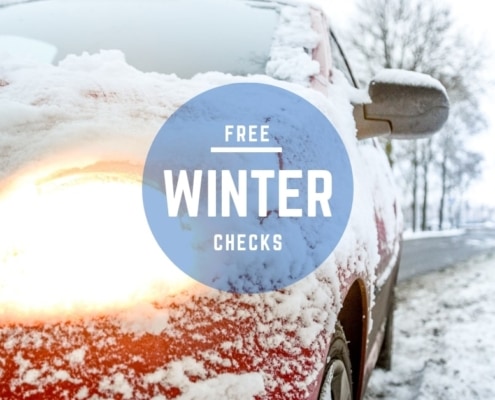 Get Yours Checked Before The Frost Bites! Who else is finding that most mornings you have a cup of coffee in one hand and de-icer in the other? Our increasingly frosty mornings mean that we motorists need to put our windscreen de-icing skills…
https://crosslanegarage.com/wp/wp-content/uploads/2018/11/Free-Winter-Car-Checks.jpg
628
1200
Site Administrator
https://crosslanegarage.com/wp/wp-content/uploads/2018/05/400dpiLogoCropped-1.jpg
Site Administrator
2018-11-07 21:05:56
2018-11-29 17:17:26
Free Winter Car Checks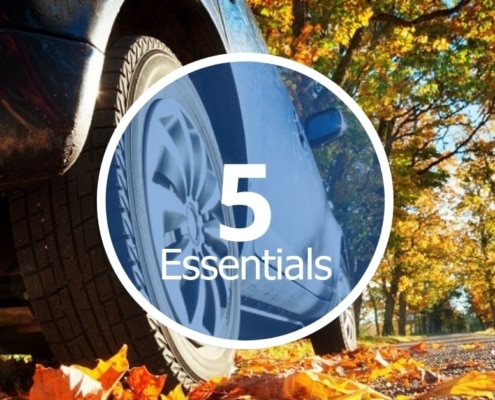 The weather has turned and it is officially autumn. Did you know that in October there is a 21% increase in accidents on our roads? The main reason for this is that drivers have not adapted both their driving style and their vehicles to the…
https://crosslanegarage.com/wp/wp-content/uploads/2018/10/Copy-of-Website-Post-Cross-Lane-min.jpg
627
1200
Site Administrator
https://crosslanegarage.com/wp/wp-content/uploads/2018/05/400dpiLogoCropped-1.jpg
Site Administrator
2018-10-04 14:14:13
2018-10-04 14:17:48
5 Essential Checks Your Car Needs This Autumn